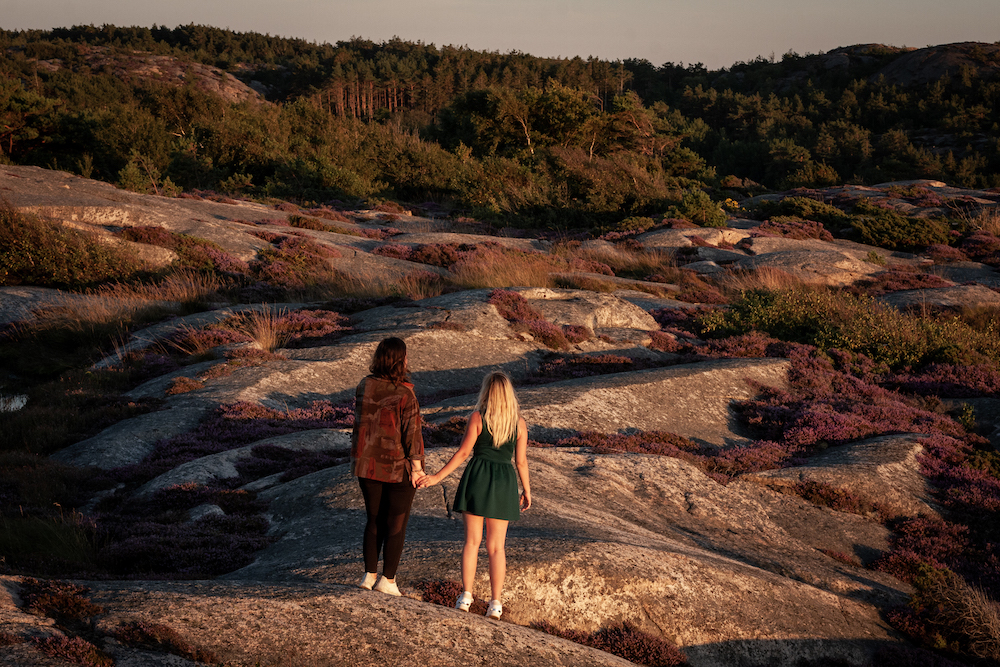 Couples
It looks like you're looking for some couples photos. You're in the right place!
Are you engaged? Congratulations! 😊 This is one of the most important and meaningful events in your life, so let us help you get the best photos.
Beautiful images aren't just for the big milestone moments in your relationship.
If you ever find yourselves thinking "but we don't have any great photos of us together", then don't worry; we are happy to help, so don't hesitate to contact us!
Prices
In a studio: from 2300 SEK/hour, depending on the location
Outdoors: 1300 SEK/hour