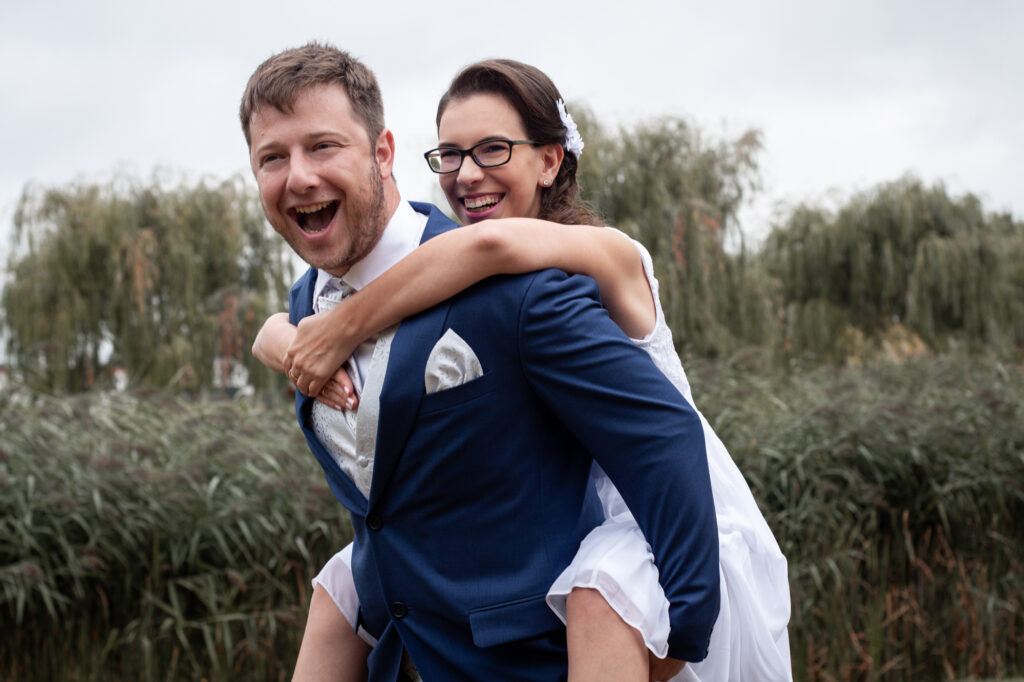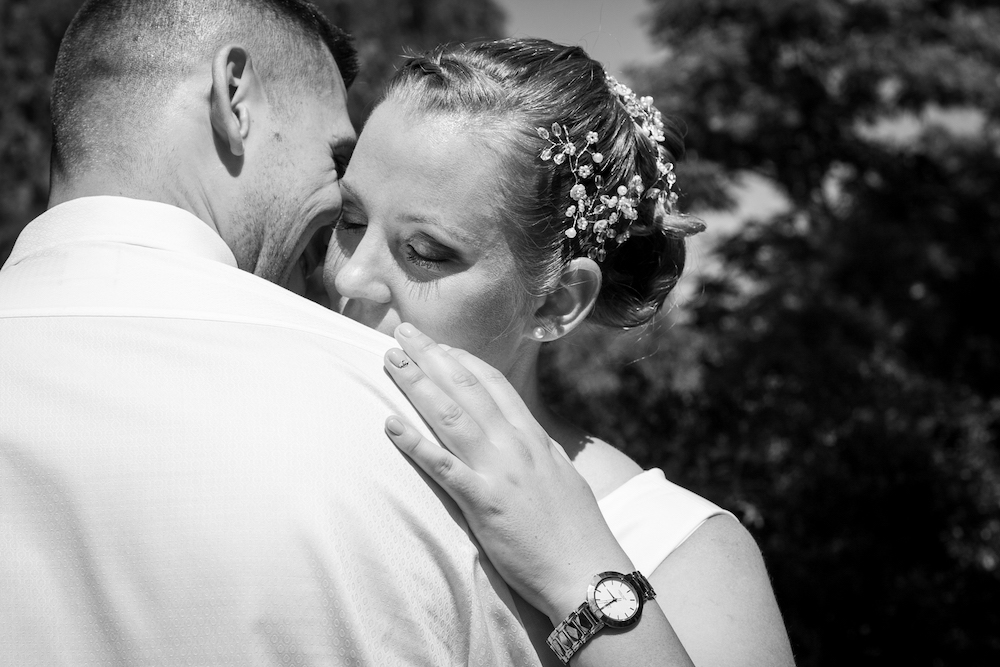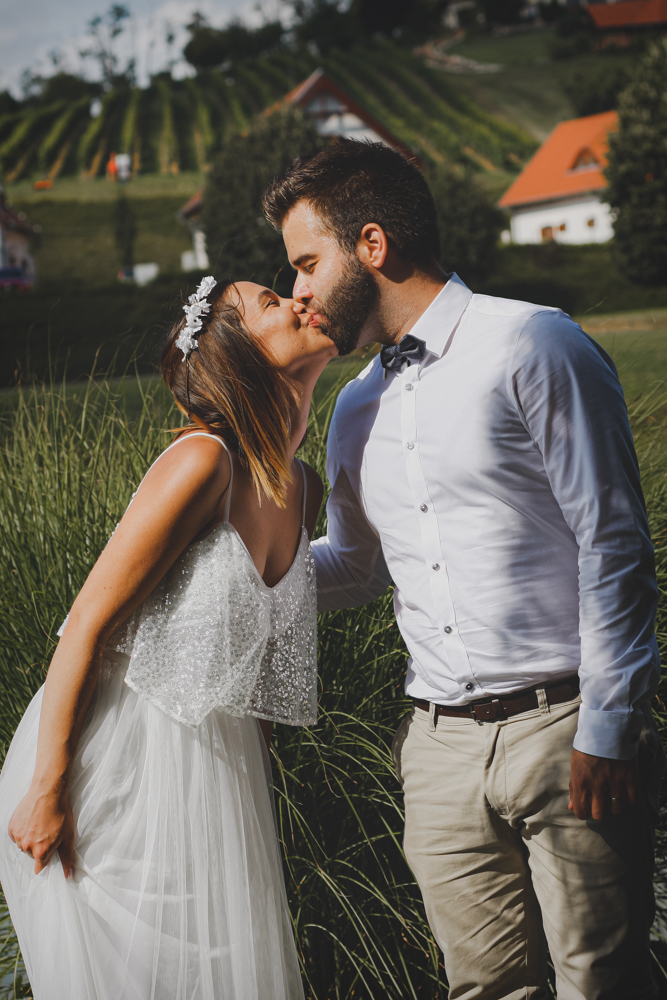 On a wedding…
we want to be in your gang, at least for a day or two. We want to make creative and fun photos that tell the story of your day honestly, creating imagery that you can feel. We both document weddings naturally; we take beautiful images by capturing moments authentically. We love smiles and genuine emotions.
For us, every wedding is unique. We believe that everyone deserves awesome photographs; everyone is beautiful inside and out. We believe that love is love. We're LGBTQ+ friendly, all colours, cultures, creeds, and backgrounds are welcome.
Most importantly, we do this job because we love wedding photography: there is no better feeling for us than being able to deliver images to our couples that capture real memories that will be treasured and loved for a lifetime.
People to love, places to travel, adventures to experience, isn't that what life is all about?
Prices
All our packages include a planning meeting where we have a fika, get to know each other, and talk about how to make your photos unique and personal.
The packages include two photographers – Lindi and David – because we always work together to provide you with the perfect quality and different angles about everything. We want to hear everything about your wedding and your thoughts and wishes. Together we'll find beautiful places that suit your dreams.
We can also meet at the wedding venue to get to know the environment and have a tour. Some couples want to plan a pre-shoot weeks before the wedding to feel more comfortable and relaxed in front of the camera. You are also warmly welcome to contact us if you have questions. You can email us 24 hours a day. And, of course, if the weather doesn't allow for the perfect photoshoot, we are going to have a plan B to take the photos (rain day, photoshoot in a hotel room, etc.).
Fotö
Availability for 1-2 hours
Pre-wedding/elopement creative photos
20+ high-resolution images in a private web gallery that you can share with your loved ones
5000 SEK
Hönö
Availability for 2-3 hours
Wedding, group photos, creative photoshoot
30+ high-resolution images in a private web gallery that you can share with your loved ones
8000 SEK
Vrångö
Availability for 7-8 hours
Wedding, group photos, creative photoshoot, party photos
80+ high-resolution images in a private web gallery that you can share with your loved ones
15,000 SEK
Styrsö
Availability for 8-10 hours
Preparation (David for the groom and Lindi for the bride), wedding, group photos, creative photoshoot, party photos
120+ high-resolution images in a private web gallery that you can share with your loved ones
20,000 SEK
Extras
All your photos on a USB flash drive in a wooden box: 500 SEK
Drone photos of the wedding: 2000 SEK