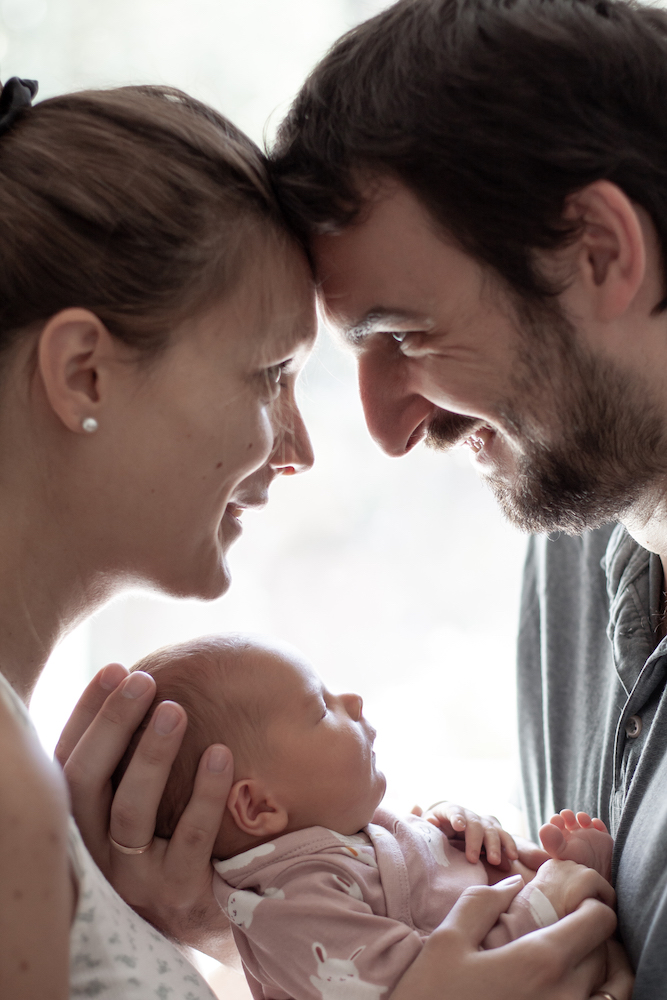 Family
Is it time for your yearly family photoshoot? Do you have kids? Dogs? Cats? Snakes? No problem!
Thank you for inviting us to experience your magical circle and letting us watch in awe the love that you have for each other. We will try to capture that magic…
While giving you instructions to ensure the light and the posing make you look your best, we will be as invisible as possible so that you can be your true selves.
Prices
In a studio: from 2300 SEK/hour, depending on the location
Outdoors: 1300 SEK/hour